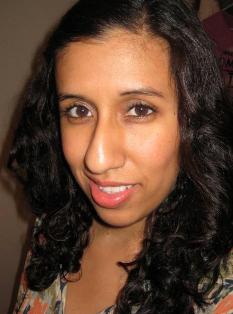 Name: Noelia Vasquez

Line Initial: "D"

Pledged In: Spring 2011

Birthday: April 21st

Birth Place: Buenos Aires, Argentina

Hometown: Alexandria, VA

Ethnicity: Argentinian-Bolivian-American

Concentration: Accounting

Graduation Date: May 2012


Favorite Quote: "And these three remain: faith, hope, and love. But the greatest of these is love." "If God brings you to it, He will bring you through it." "Si se puede."
Reason for Pledging: As a commuter student, I was looking to get involved in the community at GMU. I never thought I would be part of a sorority but once I met the sisters and ladies interested in LTA, I felt right at home. I chose this sorority because their values match my values of academic excellence, unity, love, respect, and promoting cultural awareness.