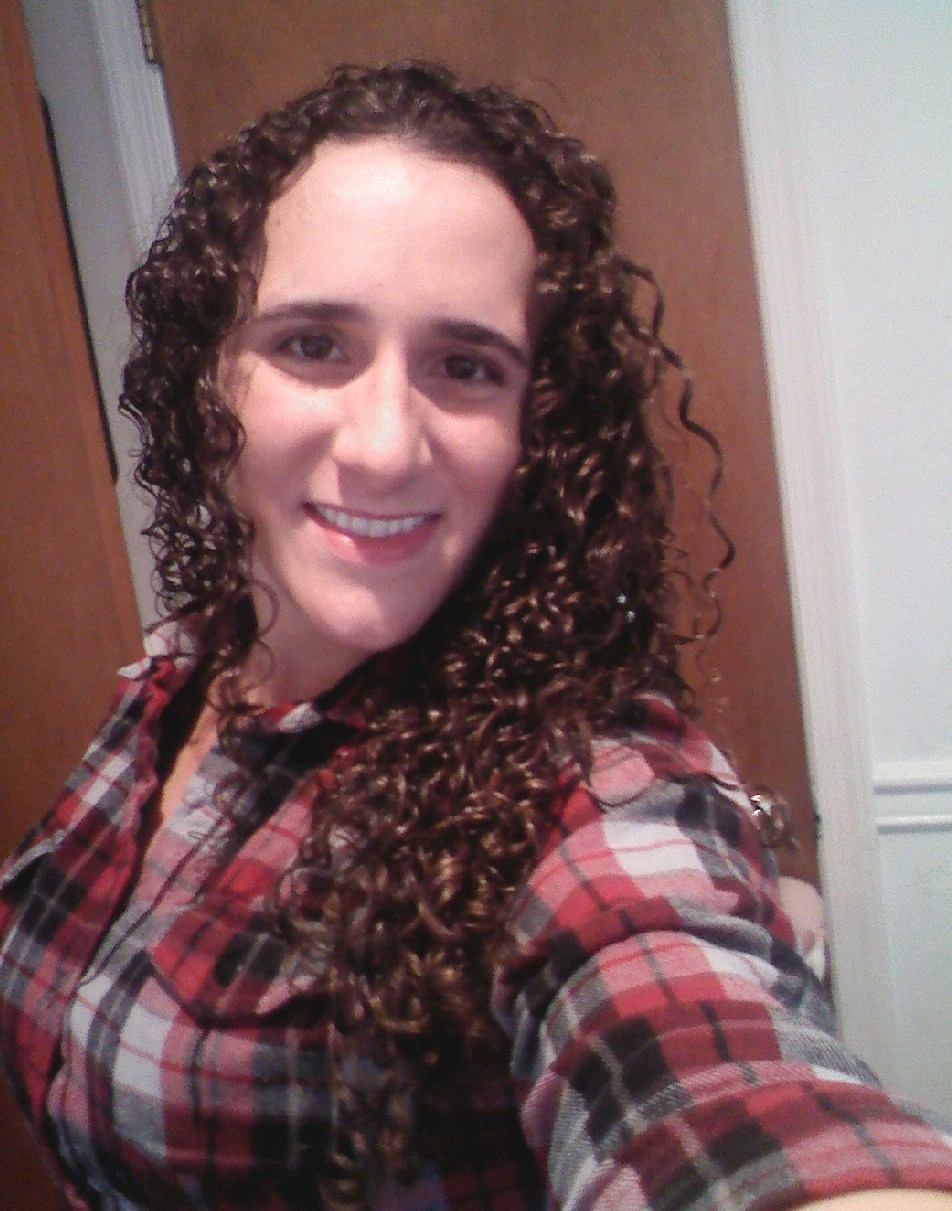 Name: Mari-Elaine Triolo

Line Initial: "S"

Pledged In: Fall 2005

Birthday: July 10th

Birth Place: Williamsburg, VA

Hometown: Williamsburg, VA

Ethnicity: Irish and Sicilian

Concentration: B.A. in Psychology. Minor in Spanish

Graduation Date: May 2007


Graduate School: M.Ed. in Community Agency Counseling at George Mason University.
Favorite Quote: "We're not sisters by birth, we knew from the start, God put us together to be sisters in heart!"
Other Involvements: National Society of Collegiate Scholars (NSCS), Psi Chi (psychology national honor society), Golden Key Club (international honor society), Hispanic Student Association (HSA), Psychology Students Diversity Affairs Committee (PSDAC), 2004-2007 Psychology research assistant in the child development laboratory, 2005-2006 Chapter Orientation Advisor and 2006-2007 Chapter Vice President/Orientation Advisor for the Delta Epsilon Chapter of Lambda Theta Alpha Latin Sorority, Inc., Multicultural Greek Council (MGC), Order of Omega (national Greek honor society), and Chi Sigma Iota (national counseling honor society).
Reason for Pledging: I joined LTA because of the wonderful experiences and memories I had as an interested lady of LTA and I was ready to go to the next level and be a part of the sisterhood. LTA has provided me with the opportunity to do the things I love such as community service, fundraisers, host educational programs, sponsor social events, and most importantly being a sister of LTA has allowed me to create unbreakable bonds with other sisters of LTA all over the nation.