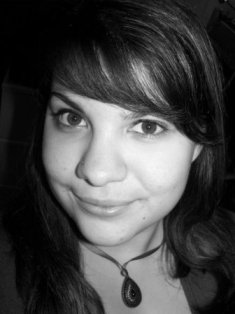 Name: Katrina Kinsolving

Line Initial: "O"

Pledged In: Spring 2009

Birthday: September 14th

Birth Place: Panama City, Panama

Hometown: Manassas, VA

Ethnicity: Proud Panamanian

Concentration: International Studies with a Minor in Women's Studies

Graduation Date: 2011


Favorite Quote: "Well-behaved women rarely make history."
Reason for Pledging: I was swept right off my feet by the Interest Group who genuinely had love for one another as well as for the organization and its involvement in the community. Also, I was looking for an organization that had strong social bonds, but had a foundation on Academia. A Sisterhood of Unity, Love, and Respect are what tie my line sisters and I together today, and I will always be proud to be a Lambda Lady.