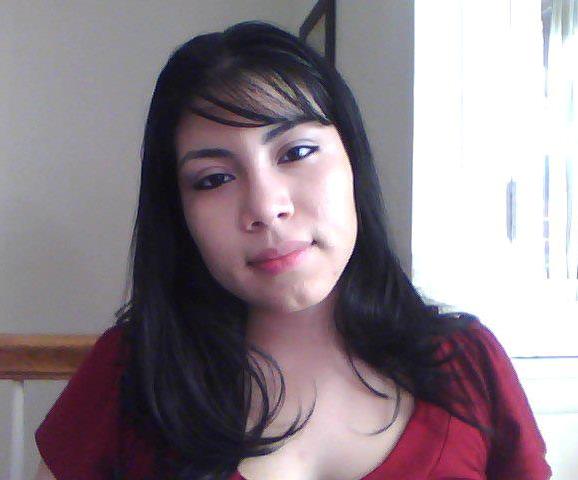 Name: Jessica Rubio

Line Initial: "E"

Pledged In: Spring 2011

Birthday: March 23rd

Birth Place: Alexandria, VA

Hometown: Arlington, VA/ El Salvador

Ethnicity: Salvadorean

Concentration: Finance

Graduation Date: August 31, 2014


Favorite Quote: "Moments like these are ones you will never forget. Their meaning is that strong and will stay intact forever".
Reason for Pledging: Lambda Theta Alpha Latin Sorority, Incorporated stands for love, unity, and respect which are three values that I morally look upon as a great basis of carrying one's self day by day with grace. I solely express the importance of education, care for others, and appreciate community service. Lambda Theta Alpha will help me grow as a person and expand my great ideas, skills, and abilities.