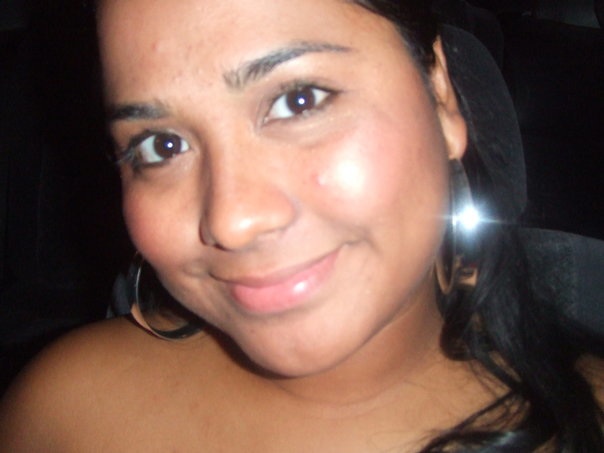 Name: Cecilia D. Dominguez

Line Initial: "F"

Pledged in: Fall 2006

Birthday: September 23rd

Birthplace: La Union, El Salvador

Hometown: Alexandria, VA

Ethnicity: Salvadorean

Concentration: B.A. in Sociology.

Favorite Quote: "Never allow someone to be your priority, while making yourself their option."
Other Involvements: Mariposas Mentoring Program President 2006-2007, Hispanic Student Association (HSA) President Spring 2005, Vice-President Fall 2004 and Secretary 2003-2004, International Student Umbrella Cabinet Member Spring 2006, and Peer Empowerment Program Educator/Counselor 2004-2005.
Reason for Pledging: The sisters of Lambda Theta Alpha Latin Sorority, Inc. were so open to me as an interested lady that I could not help but fall in love with the organization.